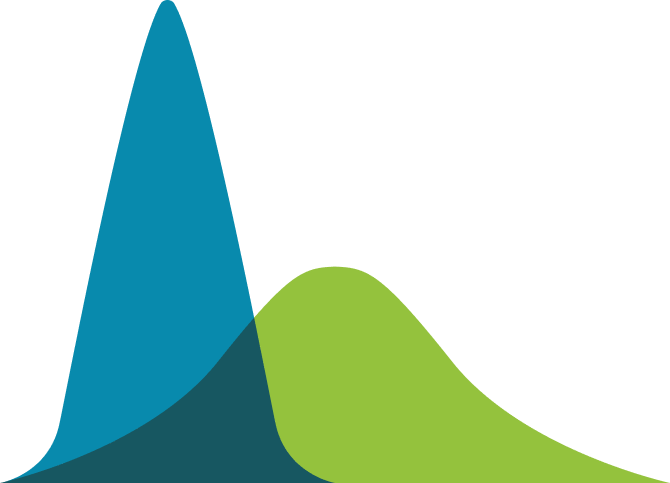 Who is Baysient?
Baysient creates cloud-based software to facilitate individualized dosing of anti-inflammatory MAbs to improve outcomes in patients with inflammatory diseases like IBD. Baysient's software uses Bayesian models, routine lab results and demographic information to allow physicians to individualize dosing to a specific target trough level.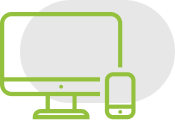 QUICK, SIMPLE AND EASY-TO-USE DOSAGE CALCULATOR

EFFORTLESS SETUP SO SIMPLE YOU'LL BE LIVE IN MINUTES

SAVE TIME AND REQUIRE LESS DRUG LEVELS

TAKE OUT THE GUESSWORK, CALCULATE A PRECISE MODEL-INFORMED DOSE IN SECONDS
Schedule a Demo
Interested in how iDose can improve your patient outcomes?
Diane R. Mould, PhD
Chief Science Officer, Baysient LLC
Dr. Diane R. Mould, Chief Scientific Officer (CSO) of Baysient, discusses individual variability in infliximab excretion and elimination. The variations seen in the individual pharmacokinetics of biologics highlight the need for more prospective data to further support effective personalized dosing. By focusing on important, modifiable factors for regulating drug levels, we can improve the efficacy of inflammatory disease treatments in clinical settings.
Latest Blog Post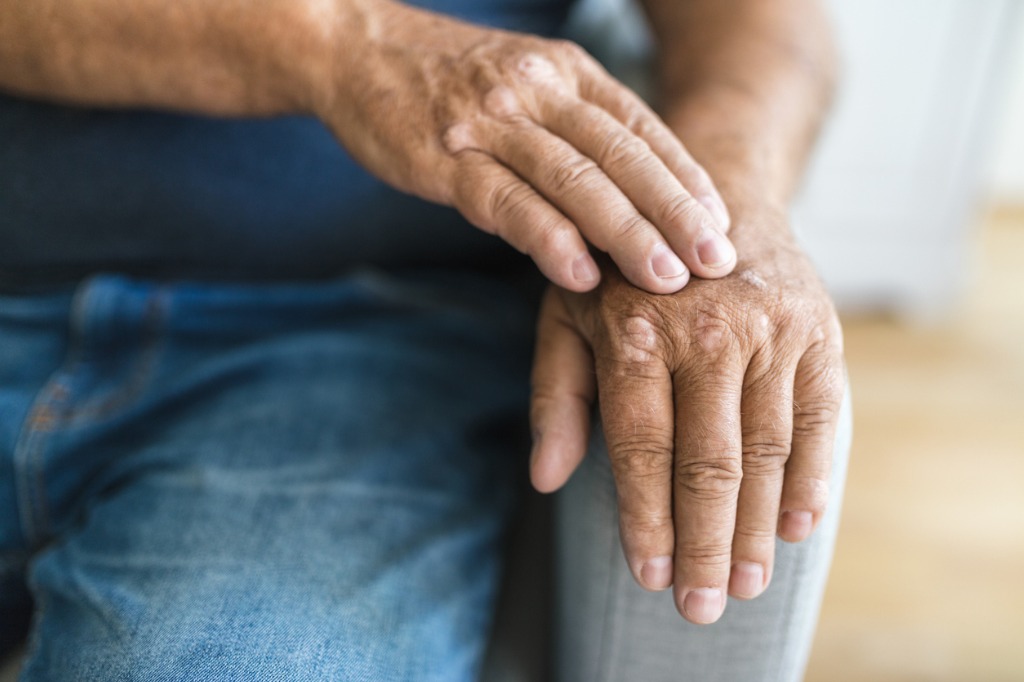 October 5, 2023
The complexities of Psoriatic Arthritis (PsA) demand a tailored approach to treatment. With the diverse patient responses to medications, a one-size-fits-all strategy is not viable. Enter Baysient's groundbreaking software applications, iDose® and T3®, which are redefining the therapeutic drug monitoring process for PsA. The Challenge…