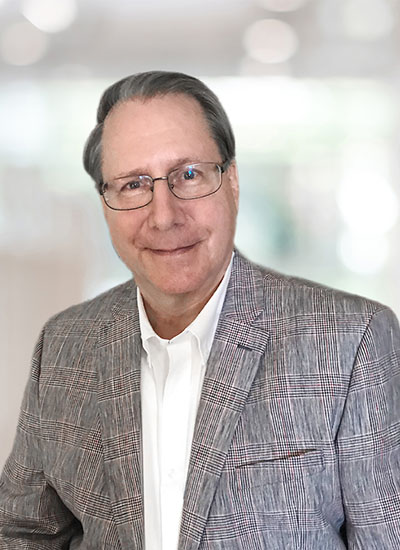 Chief Executive Officer
Baysient LLC
Baysient LLC founder Diane Mould named Steven A. Molnar as CEO to initiate the commercialization of patented iDose® clinical decision support software. Clinical studies demonstrated improved clinical outcomes using iDose compared to the standard of care for the treatment of ulcerative colitis with infliximab. Healthcare professionals use the information from iDose software to individualize dosing for each patient. The Baysient pipeline includes algorithms for the individualized dosing of 25 other FDA approved drugs.
Steve formerly served as Baysient's Director of Regulatory Affairs after two decades of confidential management, technical, and regulatory consulting. The range of clients served includes the Department of Health and Human Services, Department of Defense, Chase Bank, the Wilmington, DE housing authority, the top 10 pharmaceutical companies, and founder-managed companies in the healthcare space. He has a Bachelor of Science In Secondary Education from the Chicago Teachers College (now Northeastern Illinois University) and a Ph.D. in Biochemistry from The Ohio State University.