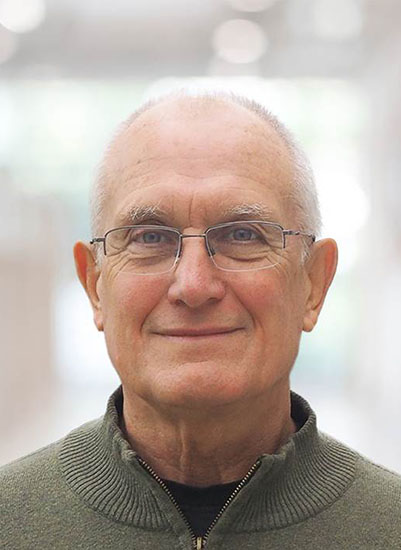 Director, IT Systems
Baysient LLC
John obtained a Master of Arts (Cantab.) in Mathematics at Cambridge University, England and has subsequently held various positions that have involved mathematics and computing. Initially, John was involved in Sonar Systems research studying theoretical and practical aspects of sound in dispersive mediums. Subsequently, he worked for the oil and gas industry, both on the machinery and platform aspects. He then spent time in the Middle East working on refinery and equipment optimization and planning.
John became more involved with software development methods working on collaborative projects in Berlin, Germany and Paris, France before joining a company that developed S, the precursor to R. Subsequently he has remained very active in the R community supporting systems developments that include R and other data modeling languages.
He is experienced in R, Python, C++, as well as modern web development techniques.