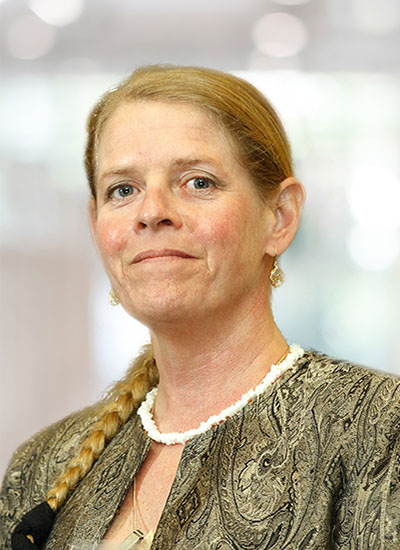 Chief Science Officer
Baysient LLC
Dr. Diane Mould has spent 30 years as a pharmacokineticist in the industry specializing in population pharmacokinetic / pharmacodynamic modeling.
Dr. Mould is the founder of Baysient LLC, a company that develops systems to individualize doses of drugs that are difficult to manage. She is also the president of Projections Research, Inc., a consulting company offering pharmacokinetic and pharmacometric services.
She has advised most major pharmaceutical companies in clinical trial design, including Pfizer, BMS, Glaxo, Hoffmann-La Roche, Takeda, Amgen, and Janssen and has worked directly with healthcare centers including Memorial Sloan Kettering and the National Institutes of Health.
Dr. Mould has extensive experience conducting population PK/PD analyses of many different agents, including hematopoietic agents, monoclonal antibodies, anti-cancer and anti-viral agents, antipsychotic, cardiovascular, and sedative/hypnotic agents.
She has published 96 peer-reviewed articles, 18 book chapters, made 124 national and international presentations. Dr Mould has also authored and presented 112 posters at national and international meetings. She is an adjunct professor at the University of Rhode Island, Ohio State University and the University of Florida, and teaches an annual class at the National Institutes of Health. She is a member of the editorial board for Journal of Pharmacokinetics and Pharmacodynamics, and Clinical Pharmacology and Therapeutics.
Dr. Mould also serves as a Fellow of the American College of Clinical Pharmacology and of the American Association of Pharmaceutical Sciences.