Dr. Diane R. Mould, Chief Scientific Officer (CSO) of Baysient®, discusses individual variability in infliximab excretion and elimination.
The variations seen in the individual pharmacokinetics of biologics highlight the need for more prospective data to further support effective personalized dosing. By focusing on important, modifiable factors for regulating drug levels, we can improve the efficacy of inflammatory disease treatments in clinical settings.
iDose is a cloud-based software that facilitates individualized dosing of all marketed MAbs used to treat inflammatory diseases including inflammatory bowel disease (IBD), rheumatoid arthritis (RA), psoriatic arthritis (PSA), psoriasis (PSO), asthma, and multiple sclerosis (MS).
Our software uses Bayesian models, routine lab results, and demographics to individualize dosing to a specified target trough level. The software was retrospectively validated and has undergone prospective clinical trials to investigate the utility and improvement in patient outcomes.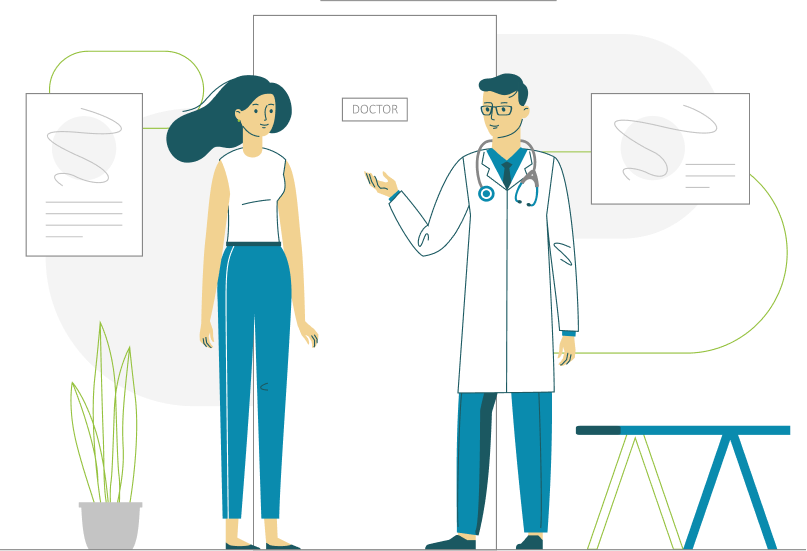 Physician Consultation
An initial physician consultation will collect all pertinent medical information from the patient, evaluate their condition, and discuss the efficacy of a personalized treatment plan.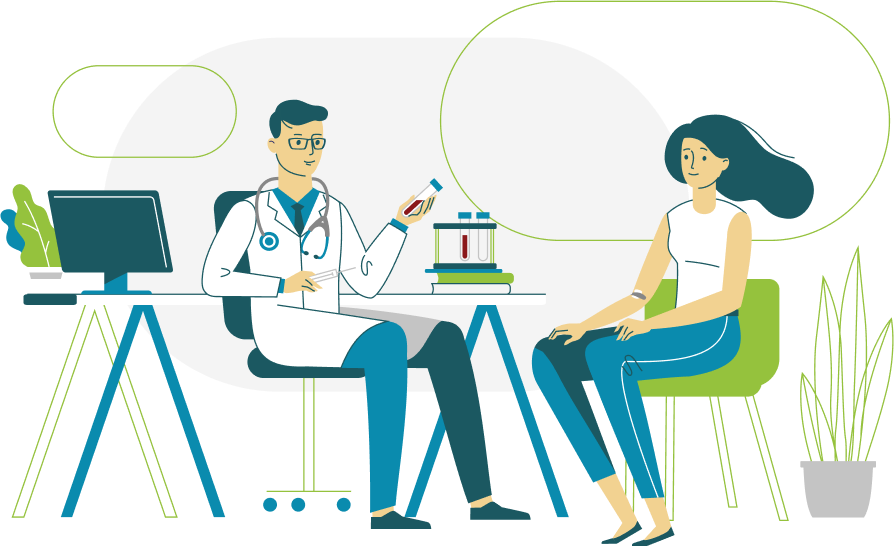 Blood Test
A blood test is used to determine the patient's individual response to drug therapeutics, including clearance and levels of anti-drug antibodies.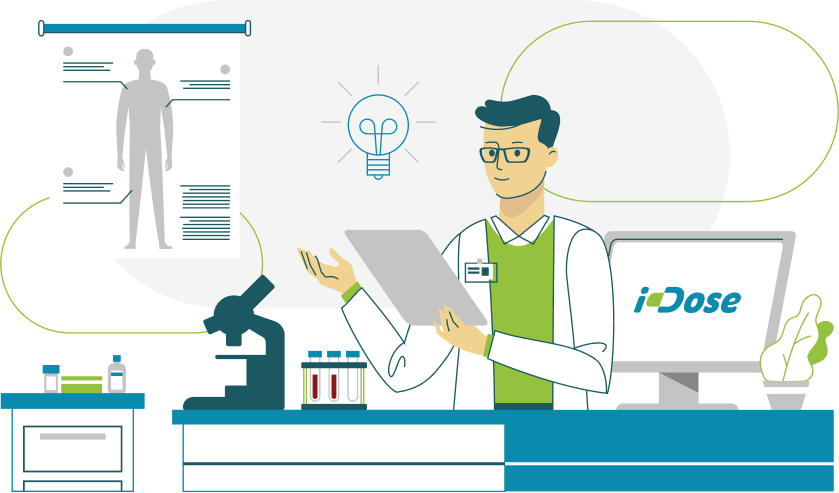 iDose Calculations
The physician inputs the patient's drug response data and demographic information into a Bayesian model-based software that assists them in developing an individualized dose to a specific target trough level.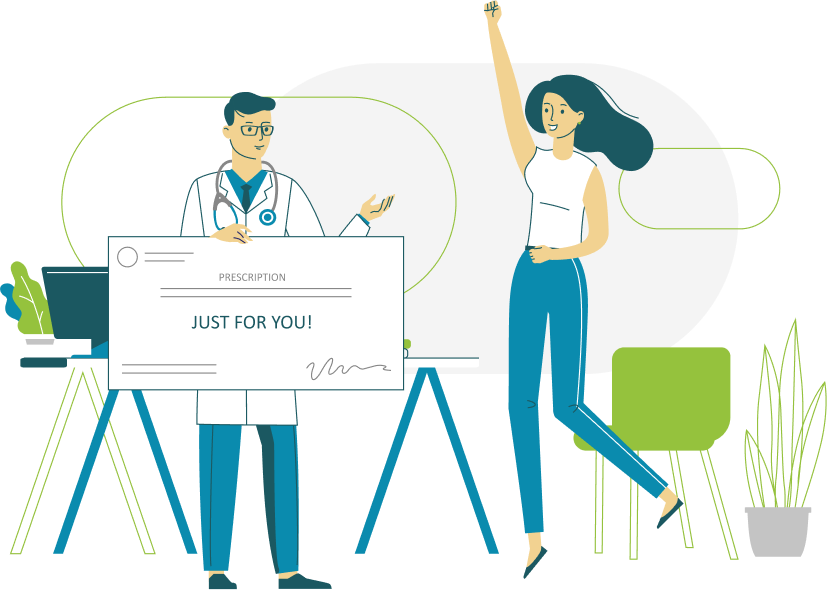 Precision Dosing
iDose allows physicians to make better use of therapeutic drug monitoring to individualize treatment.
Schedule a Demo
Interested in how iDose can improve your patient outcomes?