See How iDose Can Help You:
Achieve rapid, effective titration and optimal pharmacologic intervention
Individualize patient dose regimens
Calculate the dose required to achieve the desired concentration
Provide a standardized, auditable and measurable means to facilitate dose selection for each patient
Schedule a Demo
Interested in how iDose can improve your patient outcomes?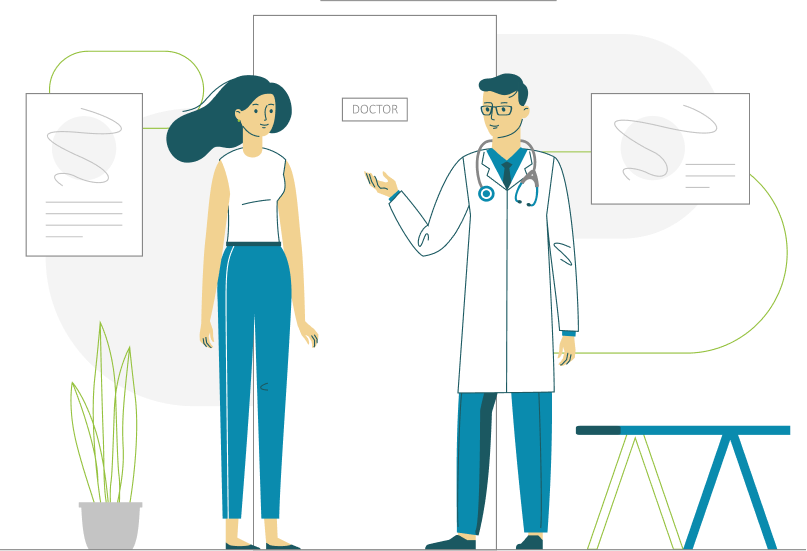 Physician Consultation
An initial physician consultation will collect all pertinent medical information from the patient, evaluate their condition, and discuss the efficacy of a personalized treatment plan.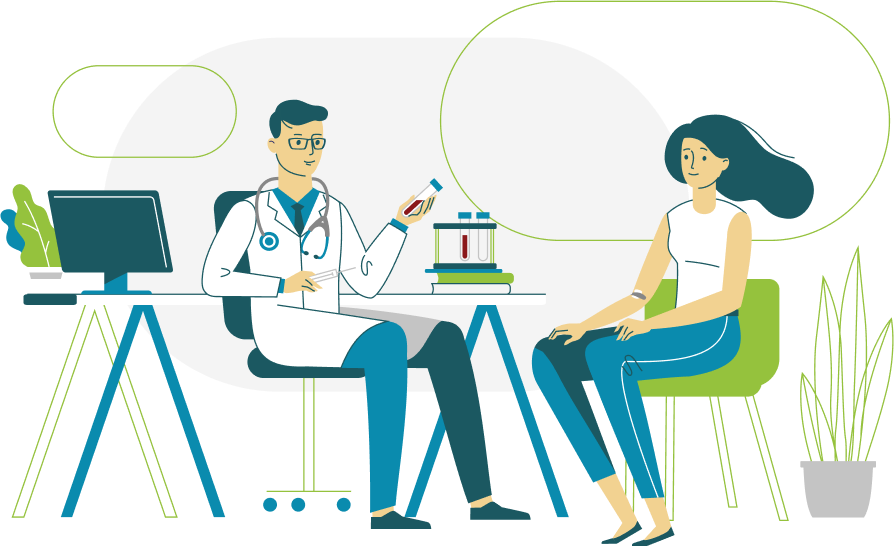 Blood Test
A blood test is used to determine the patient's individual response to drug therapeutics, including clearance and levels of anti-drug antibodies.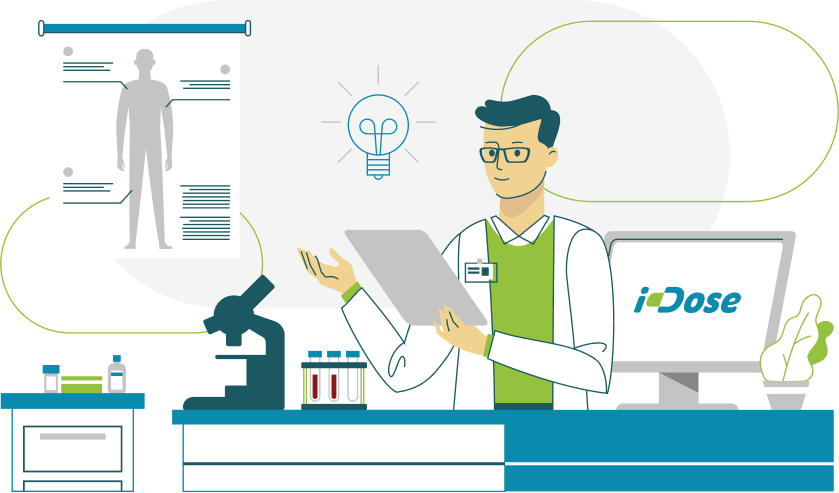 iDose Calculations
The physician inputs the patient's drug response data and demographic information into a Bayesian model-based software that assists them in developing an individualized dose to a specific target trough level.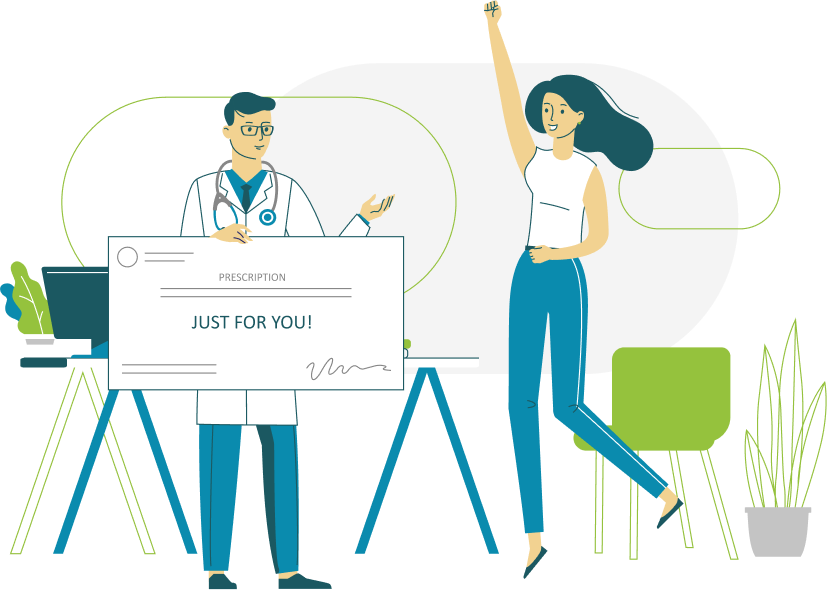 Precision Dosing
iDose allows physicians to make better use of therapeutic drug monitoring to individualize treatment.