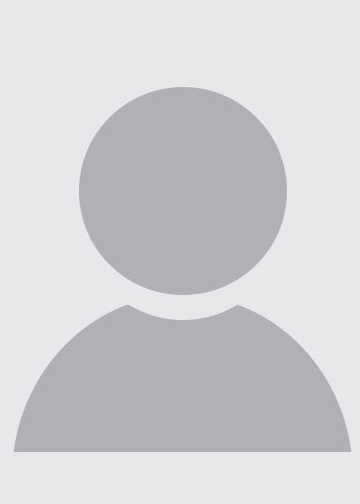 Data Manager
Baysient LLC
Cliff has worked in biomedical research since 1984 in fields ranging from hypertension, respiration physiology, cerebral hypoxia to the pharmacokinetics of analgesics and anesthetics. His Master of Science degree in Medical Science from the University of Adelaide investigated the role of alpha-2 agonists for the treatment of common painful husbandry procedures in sheep.
Cliff's recent work has focused on patient safety during the perioperative process. From examining intra-operative adverse events to developing and validating a computer led process for patient health assessment and decision making prior to surgery. This work was acknowledged with a Best Scientific Paper for 2012 award from the Anaesthesia and Intensive Care Journal.
The software and assessment model developed by Cliff have been trialed in 4 major teaching hospitals within Australia and is currently being migrated into the existing patient pre-operative process for ongoing implementation in at least one of these hospitals.
Cliff has authored and co-authored over 70 peer-reviewed publications.